Erotic Lingerie Store in Kenilworth, NJ – Heat Up Your Bedroom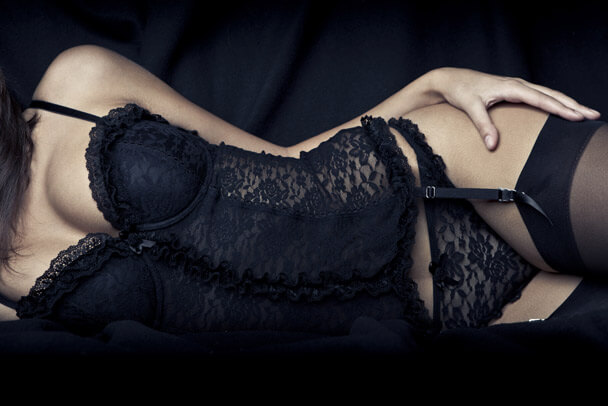 If you're searching for something to add a little spice to your night, Naughty: A Couple's Boutique has your adult needs covered. As the top adult novelty store in New Jersey, our shops cater to everyone. Hot couples (or even sexy singles) living in Kenilworth, NJ can choose between 4 locations, each stocked with an arsenal of adult toys that can take pleasure to a whole new level.
Women's #1 Choice For Lingerie, Apparel & Adult Novelties
Looking for the ultimate girl-power experience? Naughty: A Couple's Boutique carries an incredible selection of sexy lingerie from your favorite brands like California Exotic Novelties, Pipedream Fetish Fantasies, and much more.
"Plus Size" and "sexy" aren't mutually exclusive. Every girl deserves to look and feel absolutely stunning in her own body, and our adult apparel does just that. You're sure to find a seductive piece from our massive selection of tempting teddies, see-through lingerie, breathtaking bodysuits, captivating corsets, and luscious lace bras in every color and style.
Ready For Some Naughty Fun? Visit Kenilworth's Go-To Adult Novelty Store
Naughty: A Couple's Boutique also carries everything for your adult needs. Sexy clothing? Sex toys? You need it? We have it! Our knowledgeable staff will make sure you feel comfortable and will help you pick the right product for your personal needs.
Our upscale adult boutiques are ideal for customers living in Kenilworth, Roselle, Mountainside, and the surrounding area. So when you're feeling in the mood for a little naughty fun, come browse our wide selection of women's lingerie. Contact any of our 4 nearby locations in Union, Carlstadt, Paramus, and North Plainfield for more information. Dial (908) 258-8260 today!